We are back from a week and half trip to Colorado. If you follow my Instagram feed you saw my pictures from Denver and Steamboat Springs.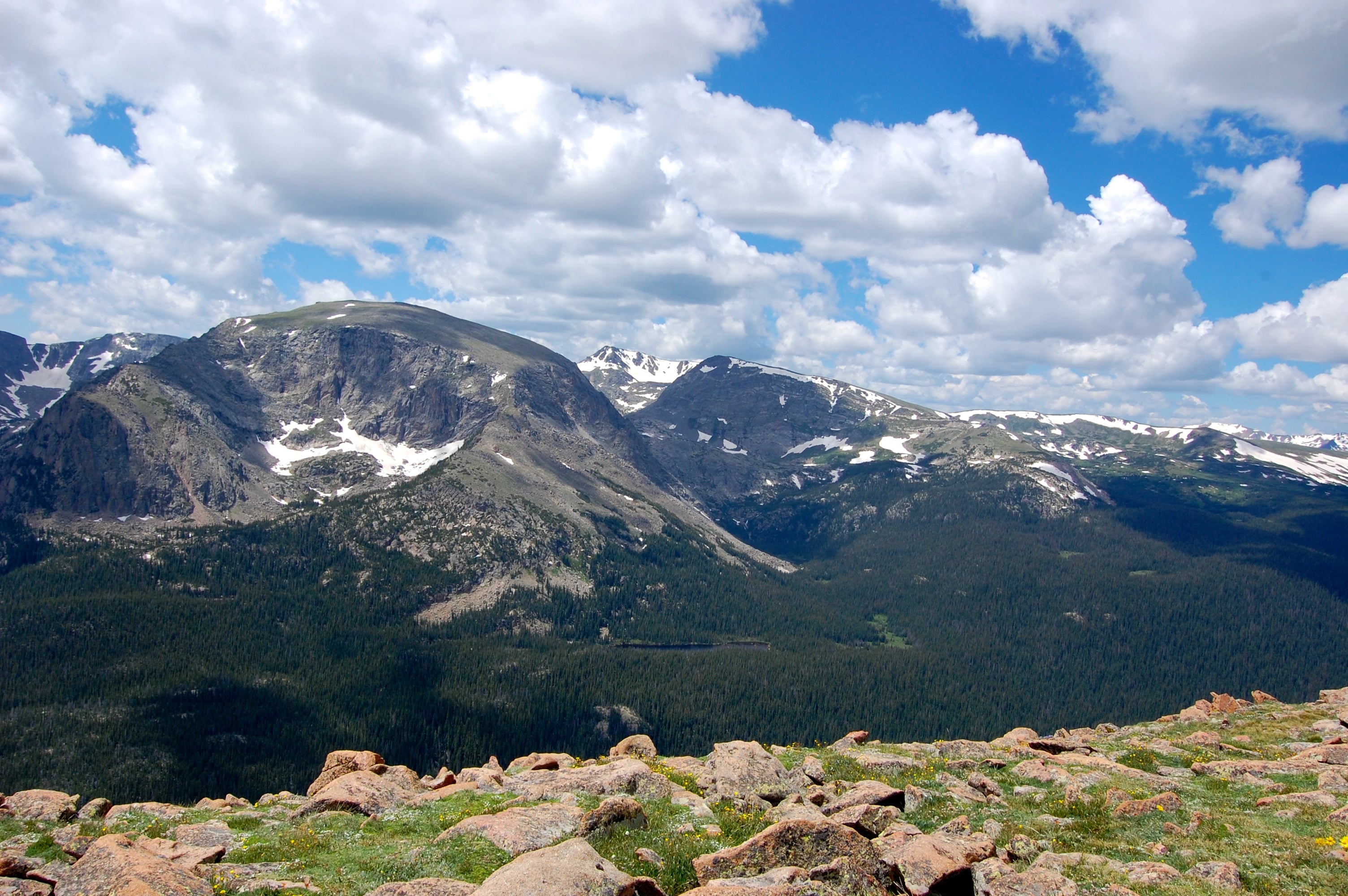 As a child my family went to Colorado about every 4-5 years for a family reunion and I fell in love with the mountains and active lifestyle. The beauty that Colorado has is like nothing else I have seen. I have not attended a family reunion in Colorado in many years so I jumped at the chance when I heard there was one coming up. I am so glad that we decided to go, not only to see family but to enjoy the beautiful outdoors. This was Mike's first time in Colorado and since he loves anything that has to do with hiking, biking and rafting I knew he would fall in love.
Our trip started in the Denver area. My Dad's best friend lives near Denver so we were lucky enough to have a personal tour guide. Not only did he show us amazing sites around Colorado, he cooked us up some pretty darn good food. One of the recipes he made for Columbian Steak with Aji Sauce will be shared soon on my site–because I loved it that much!
Oh and did I mention his fires for s'mores beat anything I do here in Illinois. 🙂
Will's favorite thing we did was a train ride through the mountains.
One of my favorite places was the Garden of the Gods. A storm was rolling in and the clouds against the red rock was just breathtaking.
Next up was a quick trip to Red Rocks–I am bummed I didn't get to see a show (bucket list item) but at least I got to stop by.
Then to cap off our Denver fun we did a brunch up in the Mountains. There is nothing like a good breakfast in the mountains with a beautiful view and fresh air.
That was just the start of the trip as we made our way to Steamboat Springs. We took Trail Ridge Road which takes you through Rocky Mountain National Park–worth the drive!
Steamboat Springs was the perfect little mountain ski resort with so much to do. We did a good amount of hiking and saw great view like these.
The alpine slide and gondola up the mountain are two things you should do if you go!
We were exhausted when we got home but the trip was more than we could have imagined. There is so much to see and do in Colorado–if you get the chance to go I highly recommend it.
Julia