These 9 Must Make Orzo Pasta Salads are perfect for the warmer weather and make a nice side dish to take to a picnic or BBQ. Orzo salads are always a huge hit with big crowds!
9 MUST MAKE ORZO PASTA SALADS
Memorial Day is almost here and I don't know about you but I am the most excited for the pasta salads. I love loading my plate up with all of the different salad options, especially orzo pasta salads. Today I am sharing 9 Must Make Orzo Pasta Salads with you.
One of my most popular recipes on my site is the first recipe for a Summer Orzo Pasta Salad, and for good reason. I actually eat that salad year round and often will make it when I meal-prep on Sundays. It is the perfect salad to pull out of the fridge when you are busy during the week and need a quick lunch.
Hopefully you will find a few orzo pasta salads you want to try out of these 9 Must Make Orzo Pasta Salads.
Summer Orzo Pasta Salad // A Cedar Spoon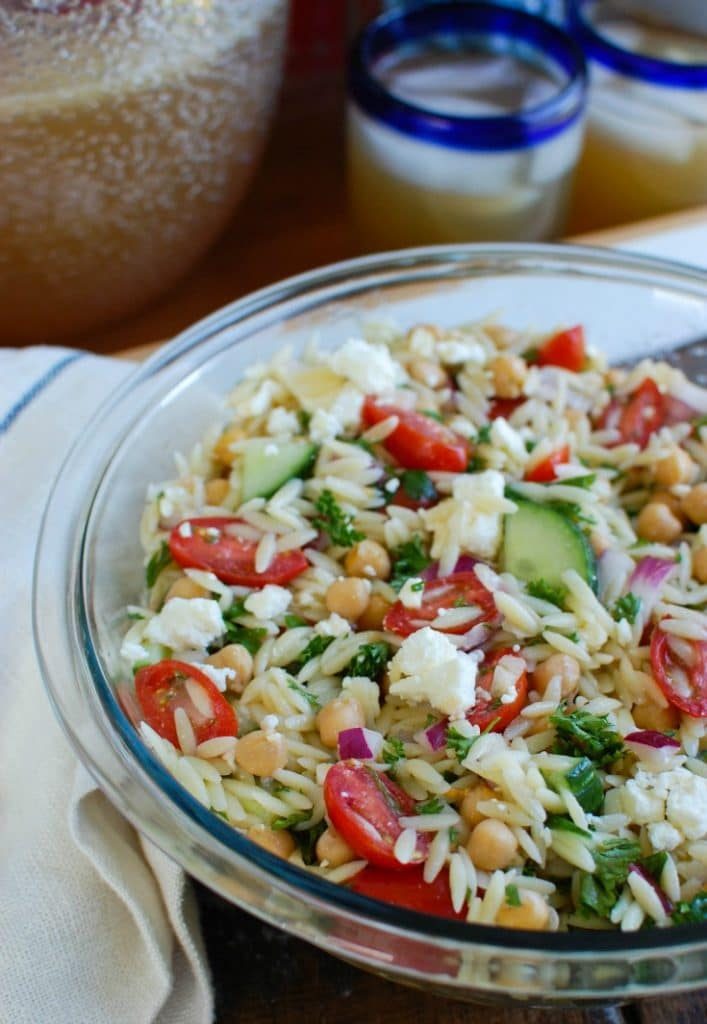 Herbed Orzo Pasta Salad with Tomatoes and Feta // Sweet Peas and Saffron
Garlic and Parmesan Orzo Salad with Fresh Veggies // Life Tastes Good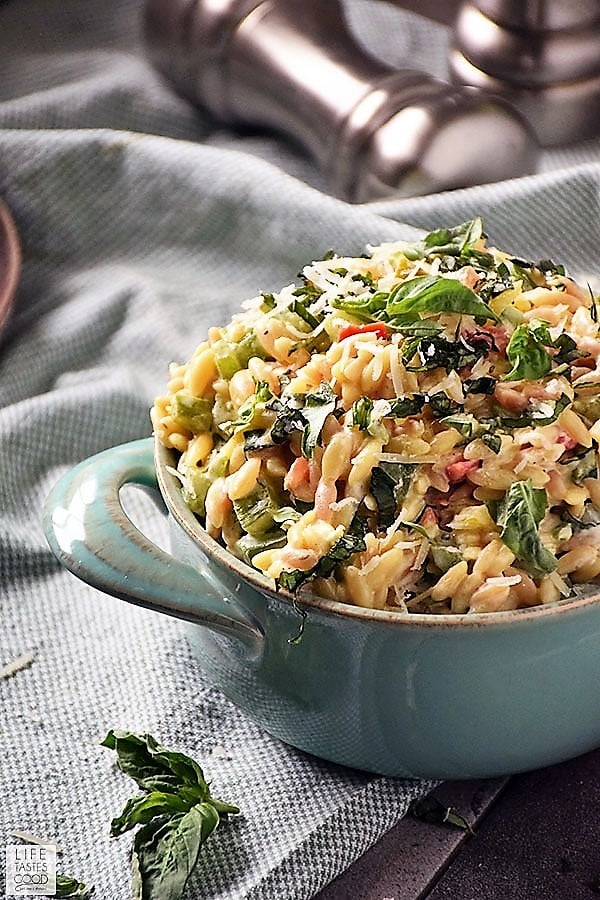 Lemon Basil Orzo Salad // Unsophisticook
Greek Lentil Orzo Salad // Meal Planning Magic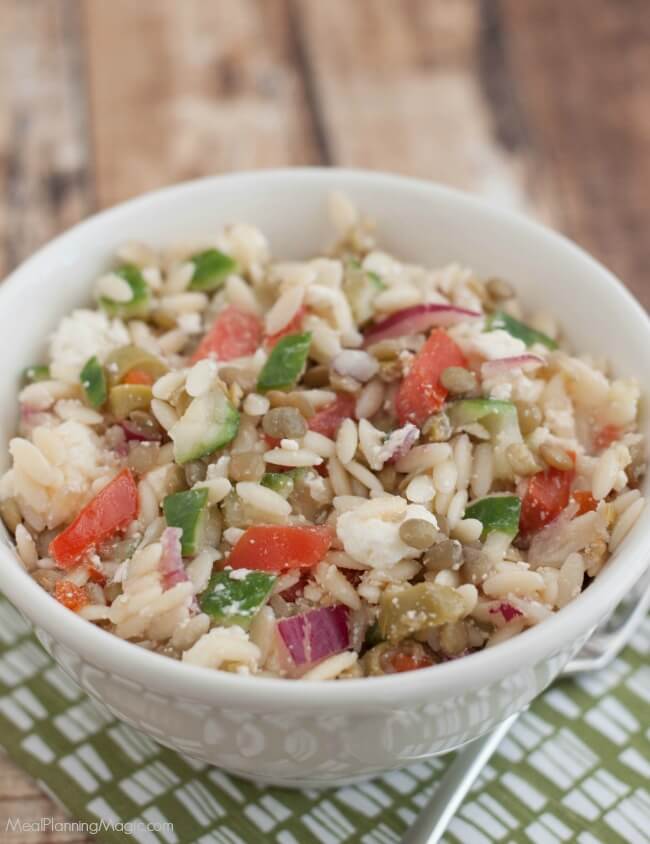 Grilled Chicken and Lemon Orzo Salad // a farm girl's dabbles
Greek Orzo Pasta Salad // A Cedar Spoon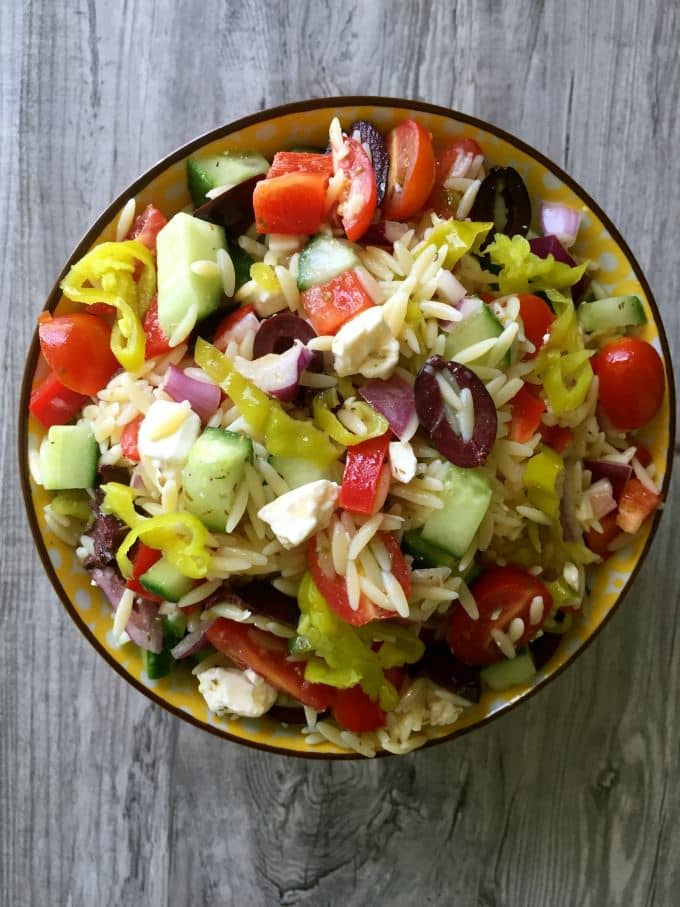 Primavera Pasta Salad with Shrimp // Cookin Canuck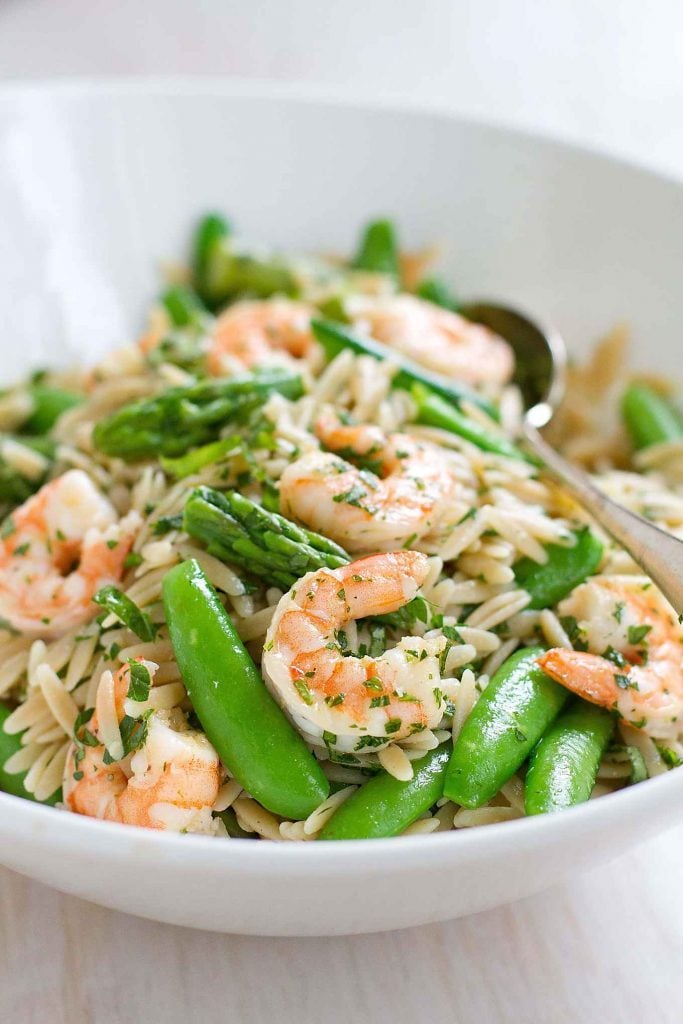 Mixed Berry Caprese Orzo Salad // A Cedar Spoon